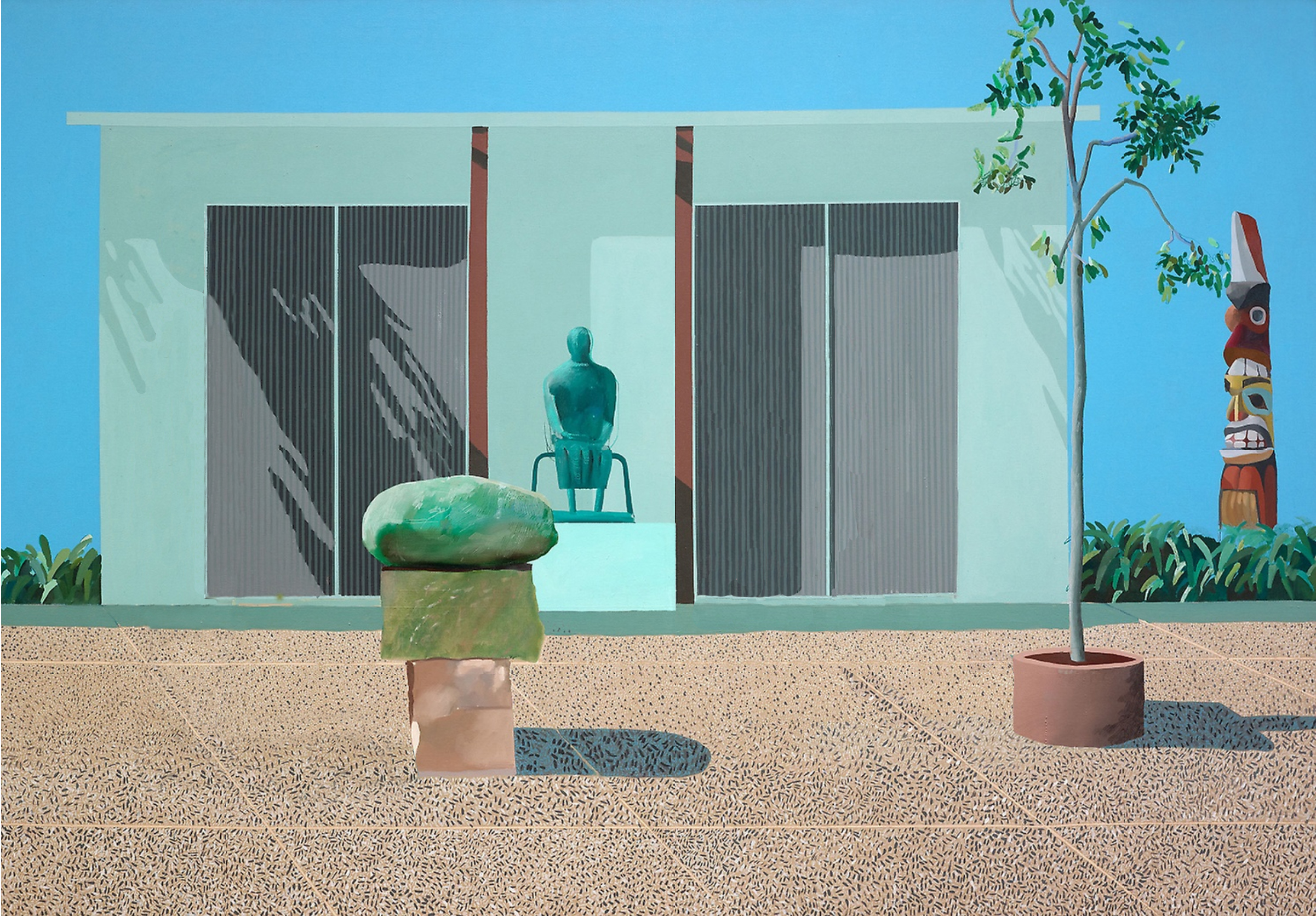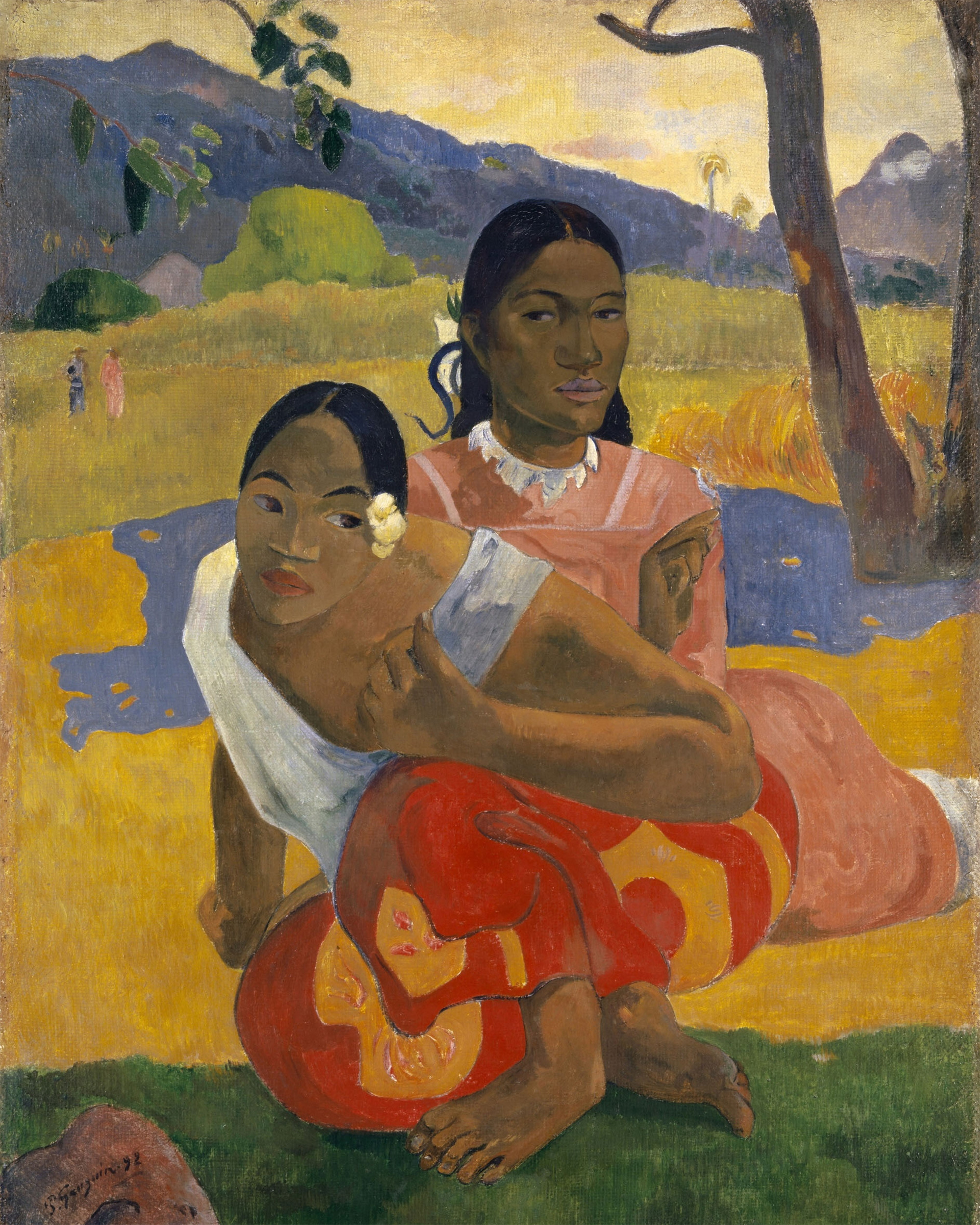 The Art of Staying Home™
Quarantine Exhibition
Master the art of staying home.
And wash your god damn hands.
Edward Hopper—Nightflix
David Hockney—American Self-isolation
Michelangelo—The Quarantine of Adam
Leonardo DaVinci—The Cancelled Supper
Edvard Munch—The Pillow Scream
Grant Wood—Spring Inside
Paul Gauguin—Wait With Marriage
Caspar David Friedrich—Wander Back Home
Rosa Bonheur—The Horse Flight
Frida Kahlo—Girl With Facemask
Jean-Antoine Watteau—The Swing Ban
Gustave Caillebotte—Paris street, everyday.
Please support our public service work in creating quarantine art which in turn inspires people to stay home during the Corona pandemic.

Visit our patreon here
Made by Gustav Lindberg, Herman Vieweg and Jakob Eriksson.

Get in touch